Grazie alle nuove tecnologie, le reti diventano sempre più intelligenti, programmabili e guidate da software. I corsi di Networking supportano questa evoluzione ed espongono gli studenti a nuovi concetti ed esperienze pratiche, soprattutto, quelli finalizzati anche alle certificazioni CCNA, tra le più richieste nel settore, (fonte IDC). NET School, fin dal 2008, divulga percorsi formativi in ambito networking anche nelle scuole. Il networking, rappresenta, quindi, un ambito con diverse iniziative educational e consumer, attive da molto prima della pubblicazione del presente sito.
---
E' il percorso giusto per me?

Rivolto a coloro che, partendo anche da zero, vogliono acquisire le competenze per pianificare e configurare apparati di networking necessari a implementare reti di dispositivi anche complesse

Consente di ricoprire ruoli come Network Administrator, Network Designer e Network Engineer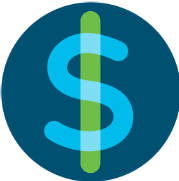 La richiesta dei profili professionali di uscita dal corso, nel 2020, aumenterà del 26%

Offre sbocchi professionali nelle aziende che dispongono di reti di grandi dimensioni e, in particolare, quelle adottanti le tecnologie Cisco
---
Elenco Corsi Networking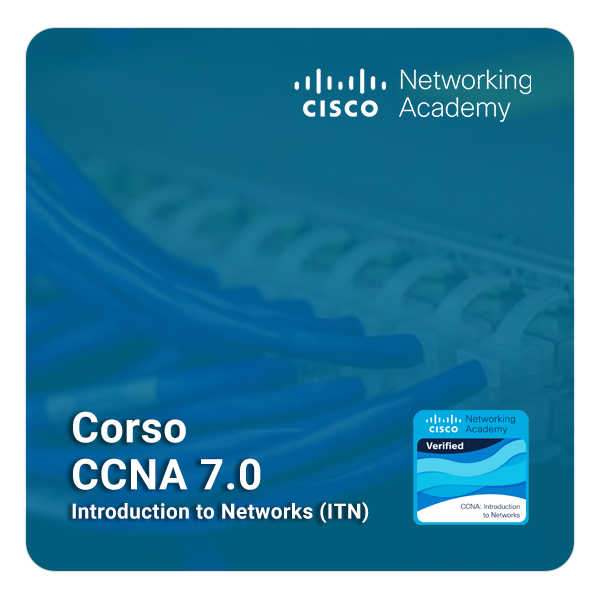 Il corso Introduction To Network è la prima unità didattica (entry-level) delle 3 costituenti il corso CCNA7.0 oppure può essere erogato come corso singolo. Questo corso infatti è rivolto a chiunque voglia intraprendere una carriera nel networking ed è adatto a chiunque sia interessato a conseguire la certificazione Cisco CCNA.
Livello: Base
---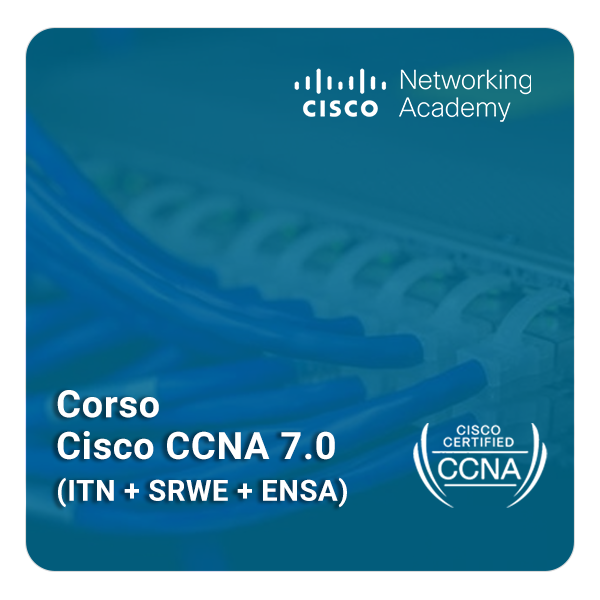 CCNA 7.0 è il percorso finalizzato alla preparazione alla certificazione CCNA (200-301). Articolato su 3 unità didattiche per fornire competenze, dapprima, entry-level e gradualmente di livello intermedio per operare come "specialista" sulle reti di dispositivi.
Cliccando su "Contattaci", è possibile richiedere l'informativa completa sul corso che, per rapporto qualità/prezzo e per soddisfazione dei partecipanti, rappresenta sicuramente una delle migliori proposte formative italiane.
CCNA: Introduction To Network (ITN). Prima unità didattica (entry-level) delle 3 costituenti il corso.
CCNA: Switching, Routing and Wireless Essentials. Seconda unità didattica (livello intermedio).
CCNA: Enterprise Networking, Security and Automation. Terza e ultima unità didattica (livello intermedio). Prevede la possibilità di conseguire il voucher per sostenere l'esame di certificazione industriale.
Livello: Intermedio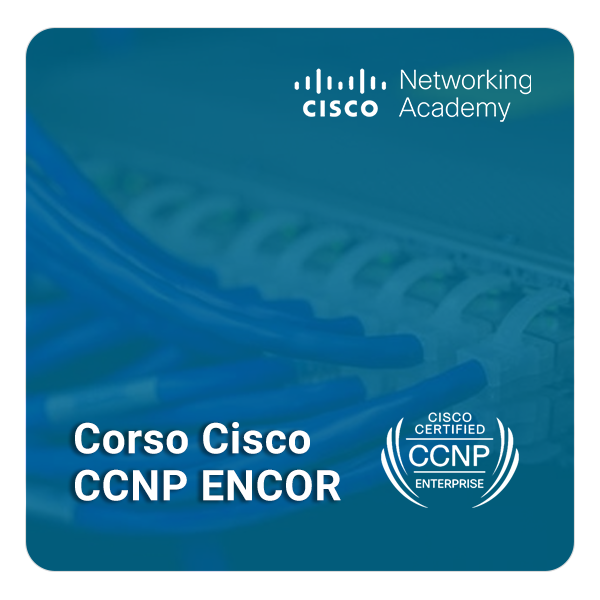 Inizia il tuo viaggio per ottenere la certificazione CCNP Enterprise. Il corso amplia la tua comprensione delle architetture di rete e approfondisce le tue capacità di implementazione richieste dalle reti aziendali. Questo primo corso della serie CCNP Enterprise tratta argomenti di switching, routing, wireless e sicurezza, insieme alle tecnologie per la network programmability. Sarai pronto per l'esame Cisco Enterprise Network Core Technologies (350-401 ENCOR).
Preparazione consigliata: CCNA o conoscenze e competenze equivalenti.
Livello: Avanzato
---
Non sei ancora sicuro? Inizia con un corso gratuito offerto da Netschool!
---
Non hai trovato il corso che cerchi in elenco? Contattaci.