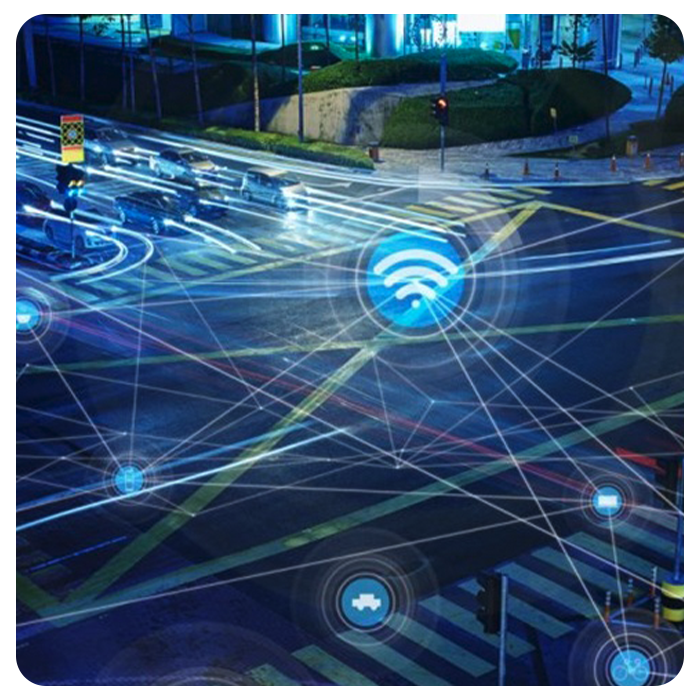 Un'area tecnologica estremamente calda in questo momento, con nuove aziende, prodotti e opportunità legate all'Internet of Things che spuntano in tutto il mondo, continuamente. Unisciti ai nostri Corsi Internet of Things & Analytics ed entra in questo processo di trasformazione senza precedenti, che migliora i risultati di aziende di qualsiasi settore. Collega i dispositivi e analizza i dati in tempo reale per prendere decisioni migliori ed essere l'uomo al quale l'azienda si affida nei momenti che contano.
---
E' il percorso giusto per me?

Ti piace essere all'avanguardia nella trasformazione tecnologica e vuoi apprendere nuove competenze strategiche.

Alcune figure professionali che potrai ricoprire sono Field Technician, IoT Operations, IoT Security Operations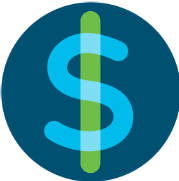 Nei prossimi anni, è previsto un aumento dell'82-87% di investimenti in IoT.

Le competenze acquisite saranno spendibili con qualsiasi azienda in fase di trasformazione digitale.
---
Elenco corsi Internet of Things & Analytics
---
---
---
---
Non sei ancora sicuro? Inizia con un corso gratuito offerto da NET School®!
---
Non hai trovato il corso che cerchi in elenco? Contattaci.